Corporate Culture
Business Purpose
Establishing a self-brand and marketing network through advanced manufacturing technology, providing customers with 100% satisfaction, and leading the way in meeting the external and potential needs of customers with a series of polymer lithium-ion batteries, and other products.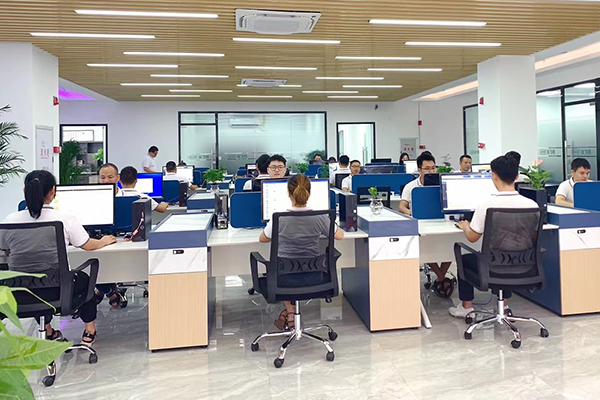 Business Objectives
Independently and autonomously operating, continuously and steadily growing, giving back to society, benefiting employees, and becoming a leader in the national lithium-ion industry.
Corporate Mission
Helping every UFine employee to enhance their value, broaden their horizons, and achieve their dreams.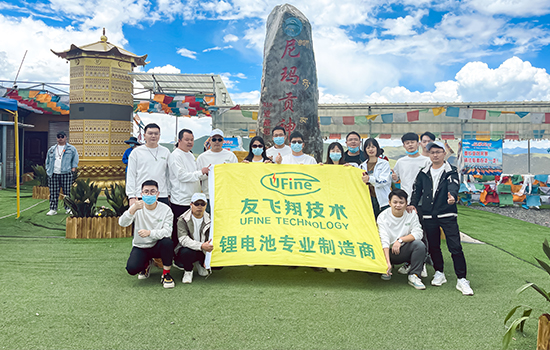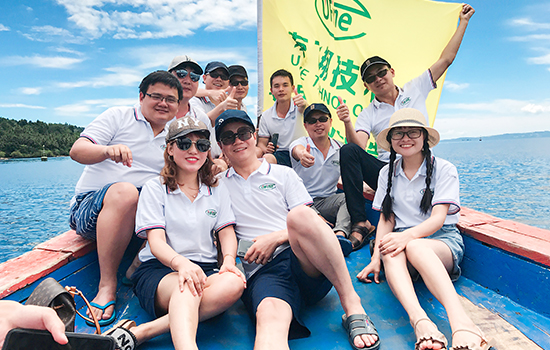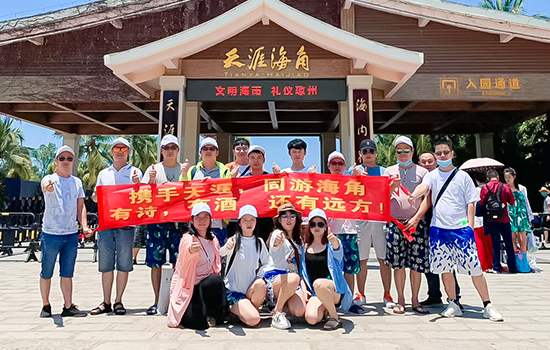 Core Values
Green energy, sustainable development, customer satisfaction.
Buisness Philosophy
Focusing, pursuing excellence, building reputation, and rapidly adding value to our customers' brands are the values that drive our existence.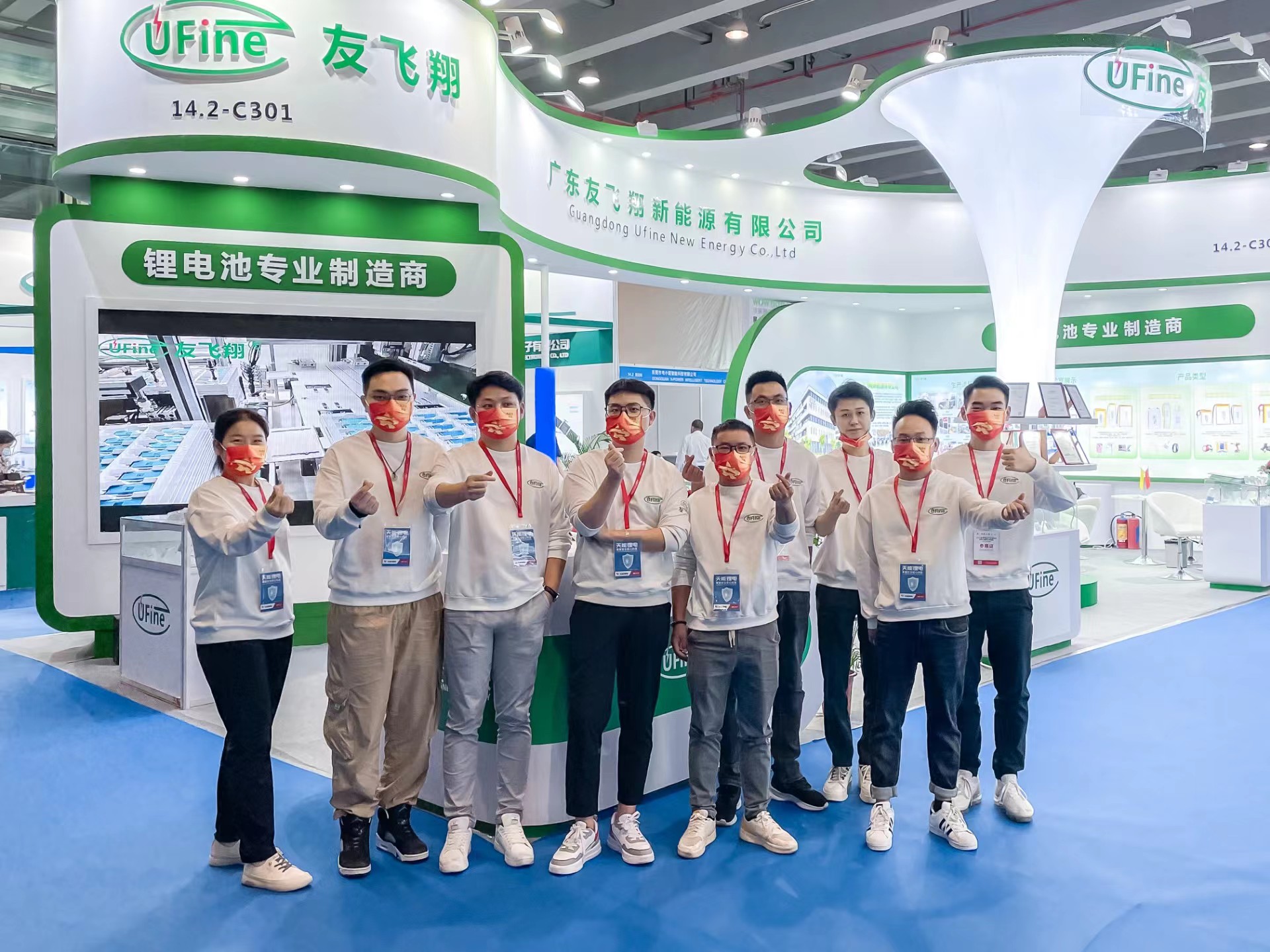 Message
If you have any suggestions or question for us.Please contact us.